House Cleaning Services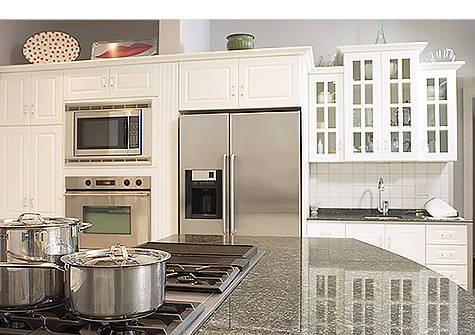 Personalized cleaning, just the way you want it.
Because no two households or businesses are alike, Queen's Maid Cleaning Service will prepare a personalized cleaning routine based on the unique requirements of your home or business.
In order to ensure a thorough job is done each and every time our team utilizes our Basic House Cleaning Checklist and notes specific needs of each individual job. We will arrive with our own top quality cleaning products and supplies. You are welcome to provide your own products, if you prefer.
VIEW OUR BASIC CLEANING CHECKLIST
We offer daily, weekly, biweekly, monthly, or one-time cleanings. Move-in, move-out, sales, post-construction cleanings and window cleaning are all available. We also provide Home Watch and property maintenance services for all our seasonal and vacation rental properties.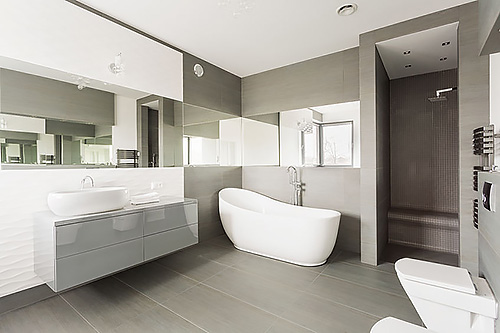 Availability
We are available Monday through Friday from 8:00 am to 5:00 pm. Our hours of operation are flexible in order to accommodate your schedule or business's hours. We do ask for a 72-hour notice if you have the need to reschedule or cancel your existing appointment. If we are unable to gain access to your home or business to perform our services you will incur a lock-out charge.
For our Residential Initial Cleanings we ask that you be present in order to review any special instructions you may have. This also gives you an opportunity to become familiar with your cleaning team. You don't need to be home for subsequent visits if you so desire.
If, for any reason, you are not completely satisfied with our performance, please contact us within 24 hours and we will promptly return and re-clean the area at no charge.
Payment Methods
For residential cleanings, payment is due at each visit. We accept payment by cash, check, Visa, MasterCard, Discover, and American Express. Please make checks payable to Queen's Maid Cleaning Service. Credit card payments may be made via telephone at (602)237-6829 between the hours of 9am and 5pm Monday thru Friday. For business cleanings, billing details will be specified prior to the first visit.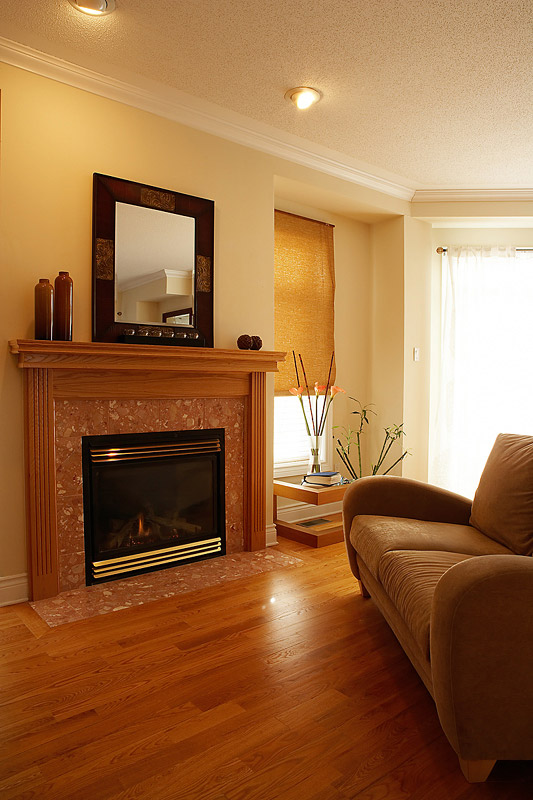 Includes and Details these areas:
ALL ROOMS
Clean and sanitize all "high touch" surfaces, including door knobs, handles, light switches, countertops, etc.
Vacuum and/or mop all floors, carpets, rugs and stairs
Hardwood/laminate floor care
Complete dusting
Make up linens
Empty wastebaskets
Remove Cobwebs
Clean sliding glass doors and tracks/entry and exit doors
Wipe down doors/frames/light switches
Dust blinds and drapes
Clean window sills
Clean and sanitize all glass surfaces
Wipe down doors and frames
Dust ceiling fans and air vents
KITCHENS
Clean and sanitize all "high touch" surfaces, including door knobs, handles, light switches, countertops, etc.
Clean stove drip pans, burner grates, and control knobs
Clean microwave oven inside and out
Clean and dust table and chairs
Clean and sanitize all glass surfaces
Wipe down doors and frames
Wipe down cabinet fronts
BATHROOMS
Clean and sanitize all "high touch" surfaces, including door knobs, handles, light switches, countertops, etc.
Clean and sanitize showers, tubs, sinks and toilets
Clean and dry all mirrors, chrome, tile and cabinet fronts
Clean all shelves, fixtures, and vanity
Clean and sanitize all glass surfaces
Wipe down doors and frames
SPECIAL REQUESTS
Resident and business specific needs
Additional Services:
Oven cleaning
Refrigerator cleaning
Cabinet and drawer interior cleaning
Baseboard detailing
Window washing / Screen cleaning
Sunscreen cleaning